Which Pop UP Solution is right for you?
With a Portfolio of 20 Shopping Centres across South East Queensland there is bound to be a Pop UP Solution right for your business to capitalize on 83 million customers visiting our Centres each year. Take advantage of any of the Pop UP experiences whether it be a Pop UP Kiosk, Pop UP Shop, Pop UP Experiential, Pop UP Media or Pop UP Vending all with no long term commitment. Get in touch with one of our Pop UP Managers or simply complete the application form via the link.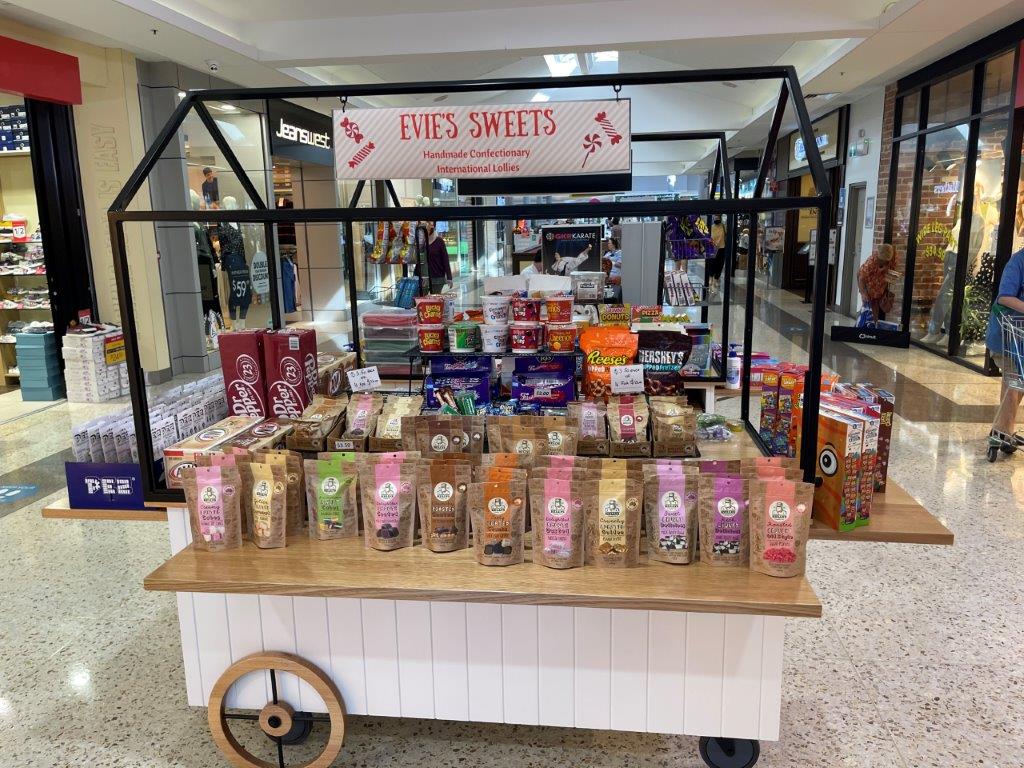 Pop UP Kiosk
Get up close and personal with your target audience in a Pop UP Kiosk site.  Great sites in prime locations, various site sizes and competitive rates.  Sites can be leased for as little as one day or as long as 6 months.  Pop UP First can tailor a portfolio package to suit your needs.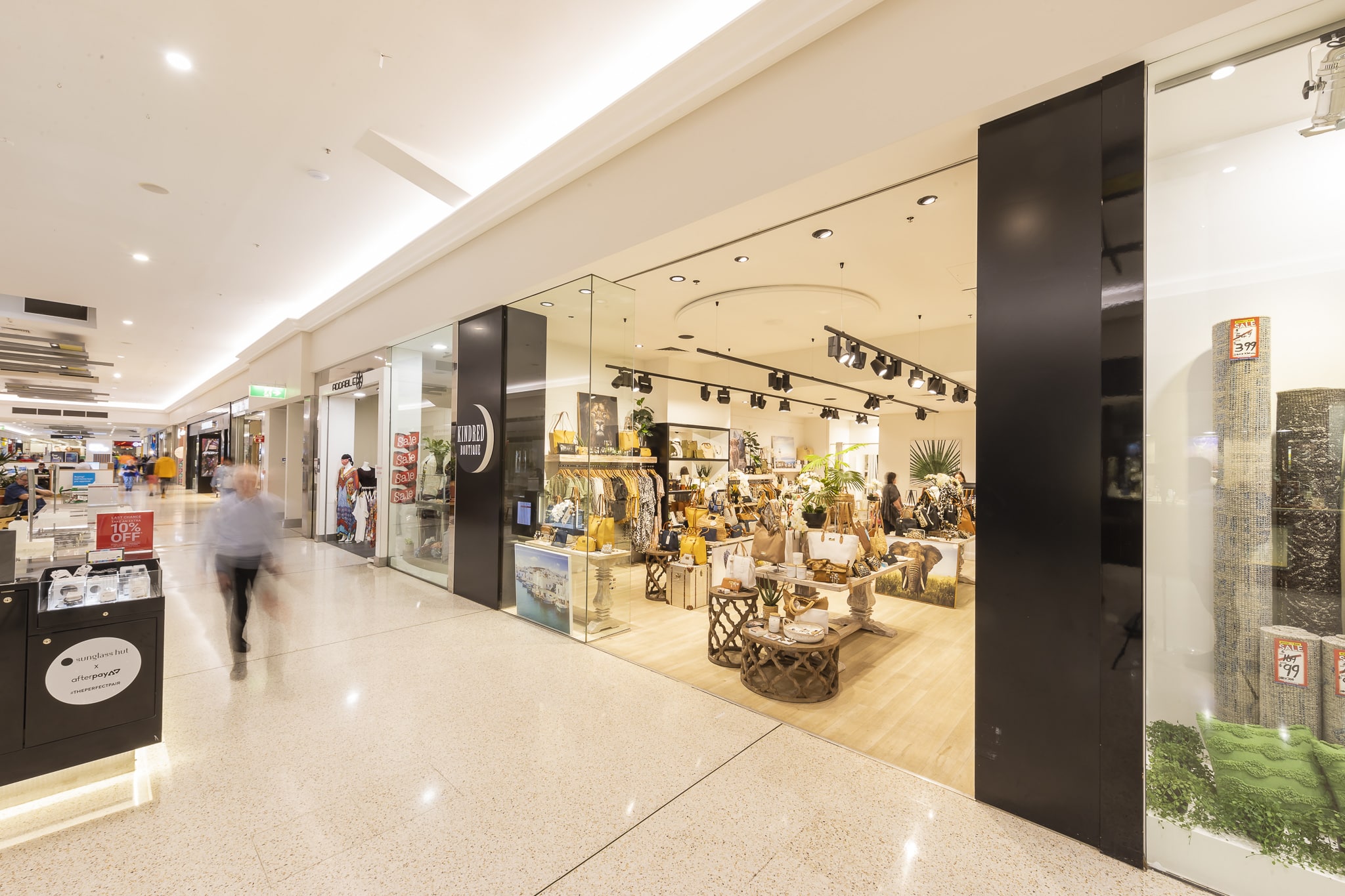 Pop UP Shop
Have you heard of the saying "all care and no responsibility"? This certainly applies to the Pop UP Shop concept, no lock in terms, test the market, the location and the product.  No pack down or set up each night.  Pop UP Shops are ready to open the roller door and set up shop.  A variety of Pop UP Shop options available in many Centre's within the Pop UP First Portfolio many in great locations and competitive weekly rates.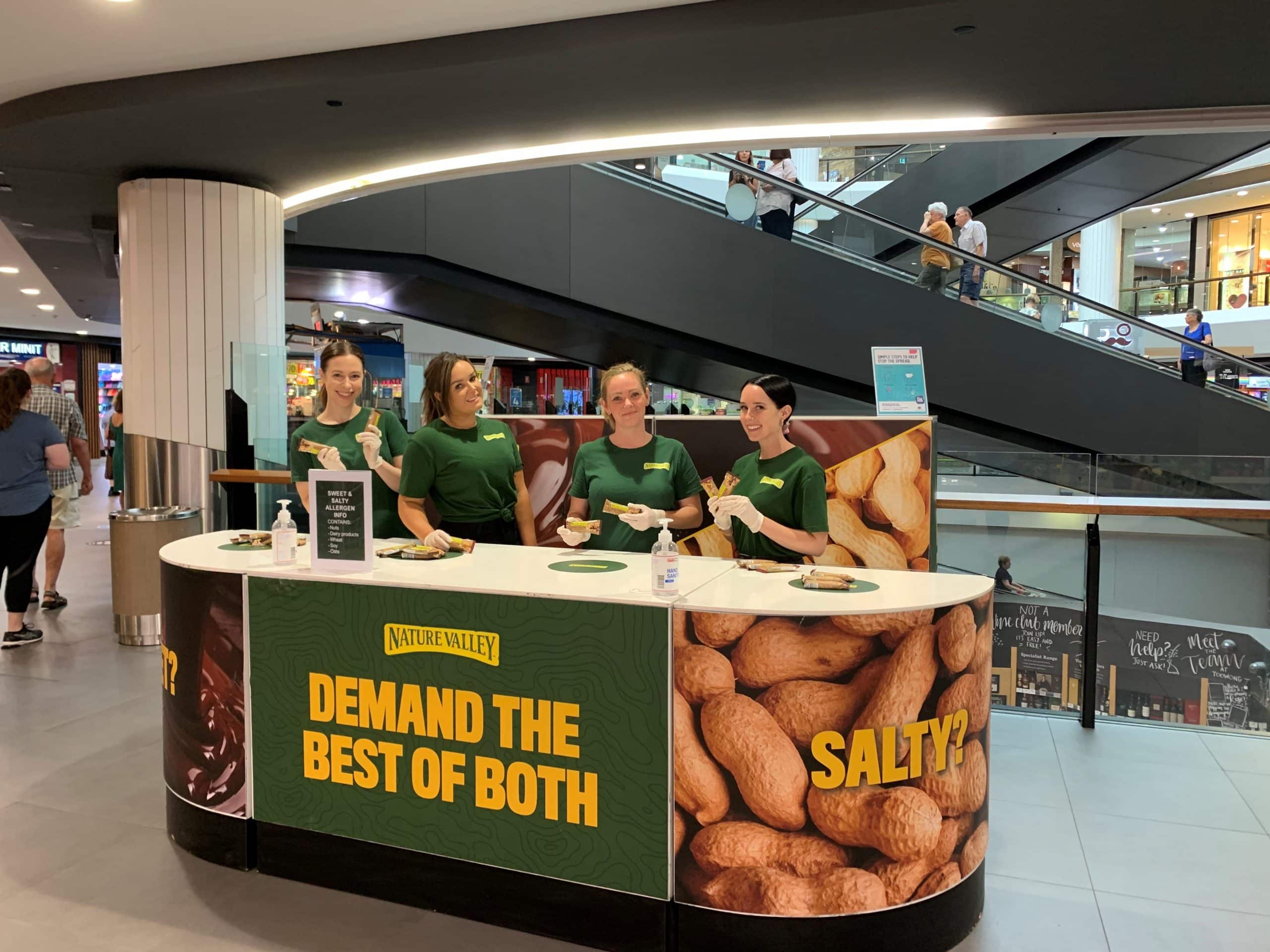 Pop UP Experiential
Looking to create an experience for your target market? Would you like to engage with your customers – get them to touch, feel and sample your product? Then Pop UP Experiential is what you've been searching for.  A couple of options to choose from i.e. a Pop UP Experiential Site or Pop UP Roaming. A great way to interact and educate customers by creating an experience, some theatre, a way to retain their interest so your product will be top of mind.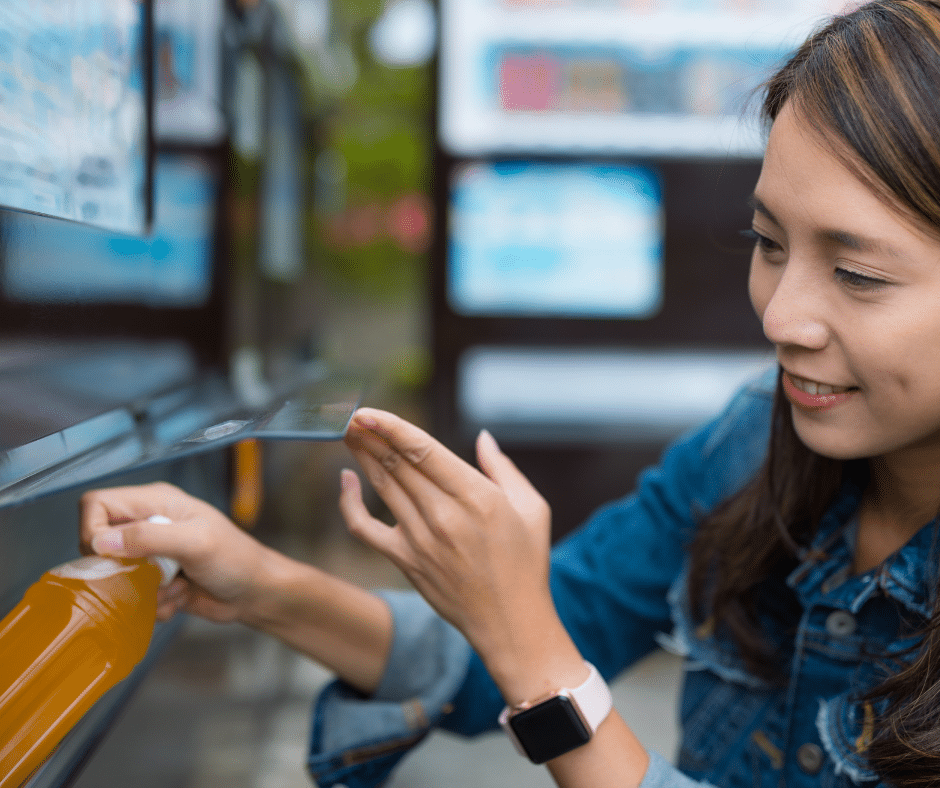 Pop UP Vending
We are always on the lookout for new and different Vending Amusement Machines which adds a bit of entertainment for our shoppers.  Vending is a vibrant part of our business including Kiddie Rides, Skilltester Machines and more.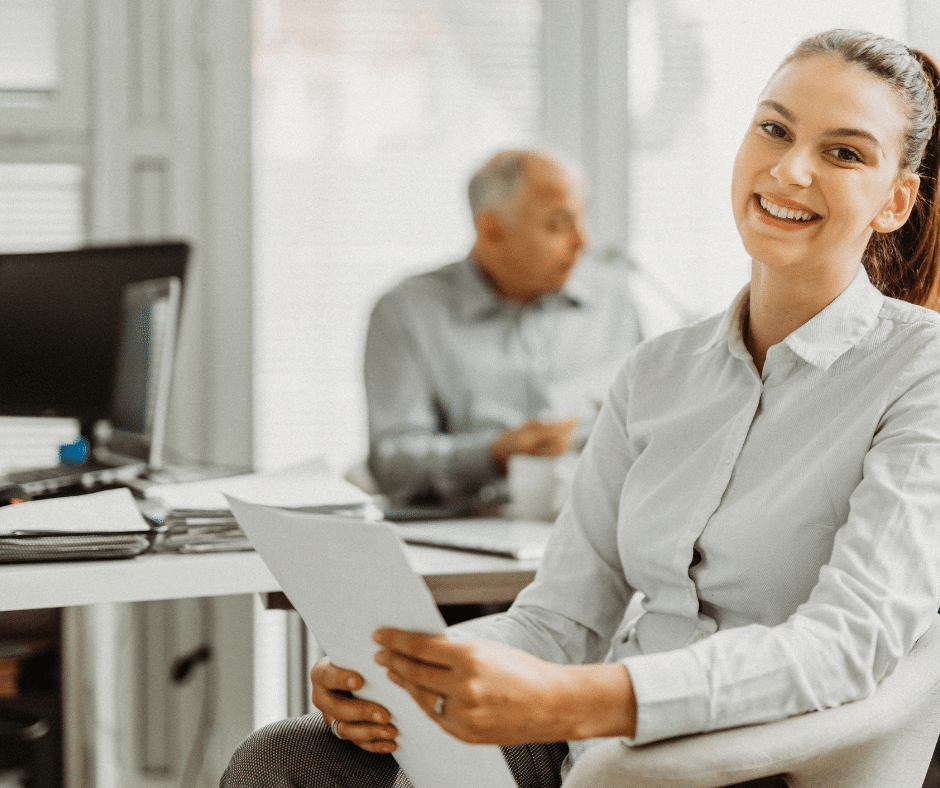 Pop UP Consulting
Do you own a Retail Property and would like to see some extra revenue.  Pop UP Consulting can facilitate Pop UP Solutions within your property to create income from vacant Pop UP spaces through kiosks, shops, vending and media sites utilizing our extensive contact base.  The Pop UP First team have over 30 years of experience in Retail & Pop UP Management to assist in connecting your property with the right companies to create that additional income.