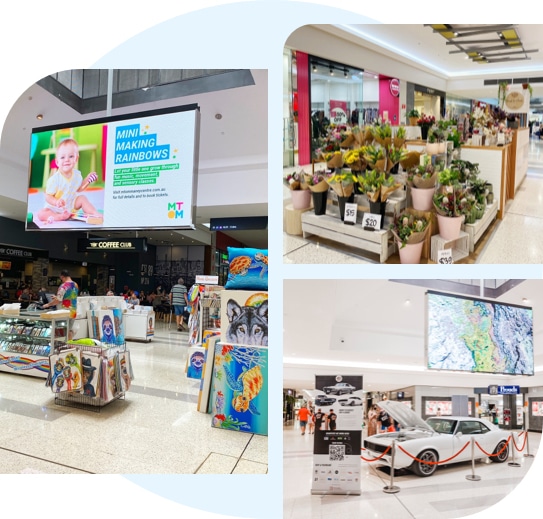 Providing a Retail platform for Businesses to connect with Customers
Pop UP Retail is an exciting form of retail that creates short term experiences to promote products to target audiences.  Pop UP First offer a number of Pop UP Solutions across 20 Shopping Centres in South East Queensland to help businesses connect with their target markets.  There are countless benefits to Pop UP Solutions including marketing your business, testing products/services, new concept, testing locations and an affordable way to start a business.  Ask one of our experienced team members which Pop UP Solution is best suited to your business.
Pop UP spaces in our Centres
Select Centre of interest below.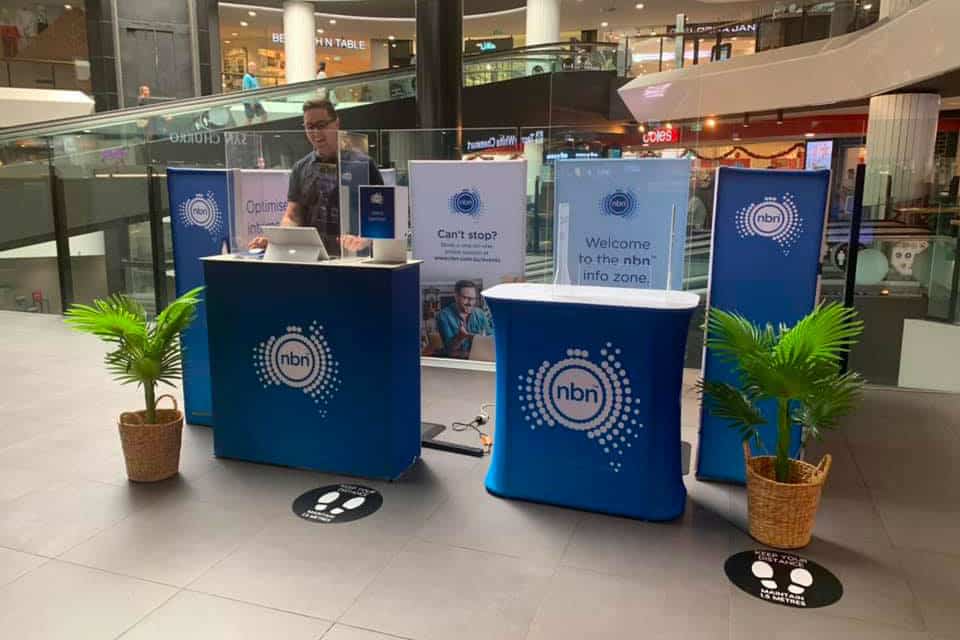 Pop UP Solutions
With so many options to choose from including Pop UP Kiosks, Pop UP Shops, Pop UP Experiential, Pop UP Vending and Pop UP Consulting.  There's a multitude of platforms within our vibrant Shopping Centre Portfolio to launch your brand or product, create awareness, test new products, test locations and grow existing businesses.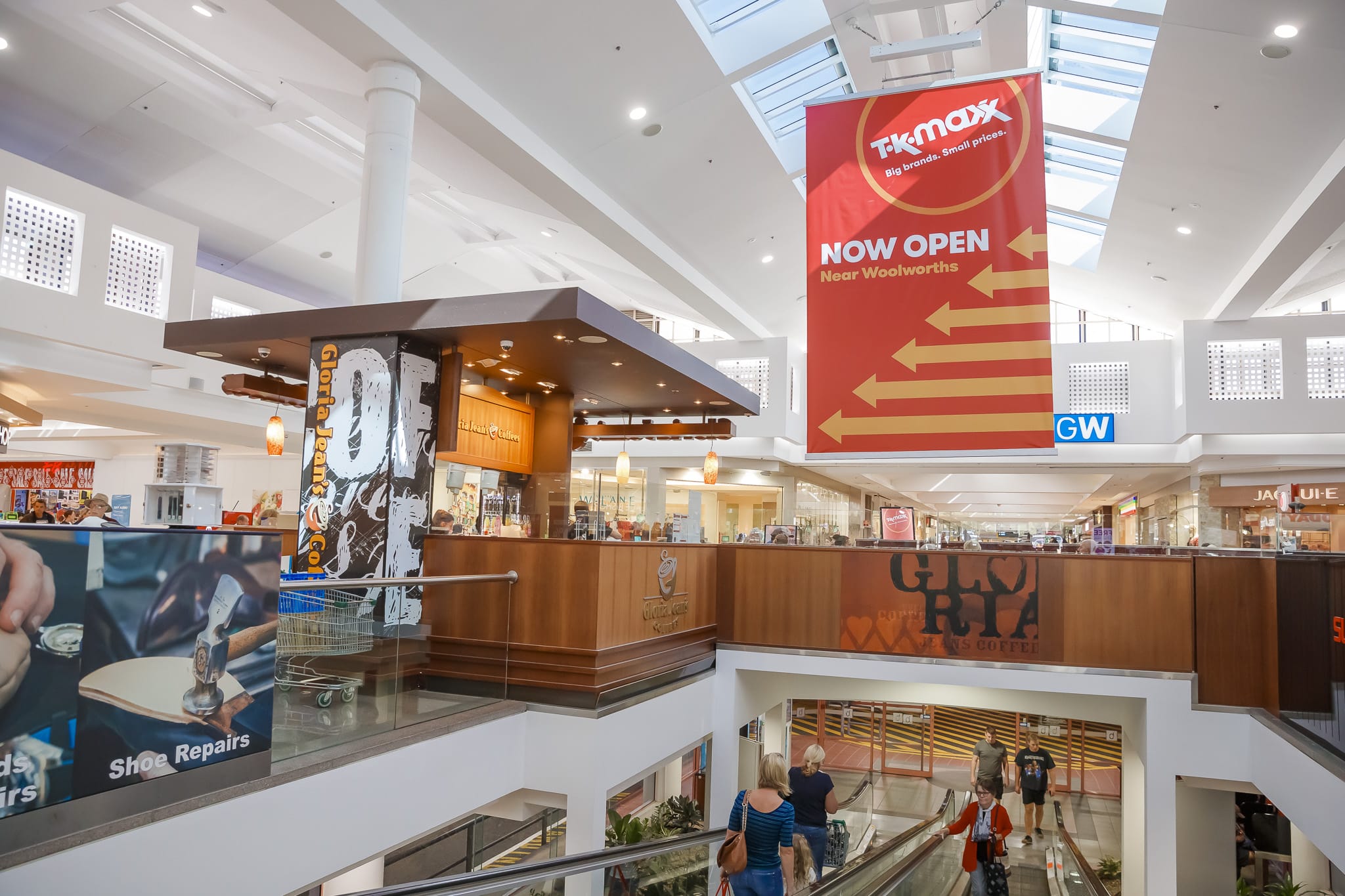 Pop UP Media
Launch your brand or business across a platform of media options such as large format banners, digital screens, door and floor decals and many more.
Benefits of choosing Pop UP First
Pop UP First are keen to assist with the growth and development of your business and with over 83 million customers visiting our shopping centres each year, Pop UP First is a great option for so many reasons.
21 Shopping Centres
Over 150 sites to choose from in high profile locations
87 million customers visiting our centres annually
$2.186 billion annual turnover retail sales
Co-ordinated support from our Pop Up First Managers
Put a face to your online brand and extend brand awareness
Give customers the chance to get up close to your product